Definitive Guide to Canadian Distilleries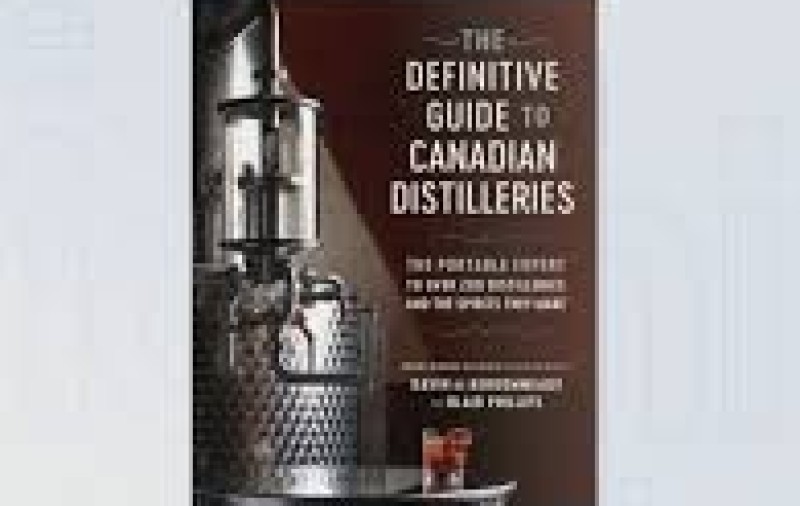 Davin de Kergommeaux
Freelance whisky writer, public speaker and spirits judge, Davin de Kergommeaux is the author of three whisky books and is recognized as the world expert on Canadian whisky. Whisky travels have taken him to four continents to pour and speak about Canadian whisky and visit local producers and distilleries. In 2016 the Globe and Mail named him one of the 50 most influential Canadians in food and drink, then in 2018 the New York Times said his significance in the revival of Canadian whisky could not be overstated. He lives in Ottawa with his wife and Lhasa apso pup.
Blair Phillips
Toronto lifestyle and spirits writer, Blair Phillips specializes in Canada's growing landscape of whisky and distilleries. He is the Canadian Contributing Editor for Whisky Magazine and writes for the popular Distiller app. He wrote features on Canadian wine, beer and spirits for drinkingmadeeasy.com during the TV Series' three season run. Blair judges several spirits competitions including the World Whisky Awards and Canadian Whisky Awards and lives in Toronto with his wife and two children.
Definitive Guide to Canadian Distilleries
From award-winning author of Canadian Whisky, Davin de Kergommeaux, and Toronto spirits writer, Blair Phillips, comes an up-to-the minute and indispensable guide to more than 200 of the most exciting and cutting-edge distilleries, large and small, that are shaping the industry today.
Using a trademark (and witty) blend of narrative, tasting notes, inventive cocktail recipes and vibrant photos, de Kergommeaux & Phillips share the unique genesis of each of these distillers who are pushing the boundaries and flavours of spirits of all kinds. Divided geographically with suggested distillery routes, and filled with key tour information as well as breakout features of the most exciting people and spirits today, The Definitive Guide to Canadian Distilleries is a treasured souvenir and fun companion to the distilleries in every corner of the country, and a must-have guide for curious drinkers and expert connoisseurs alike.