NOBLE ESTATES WINE & SPIRITS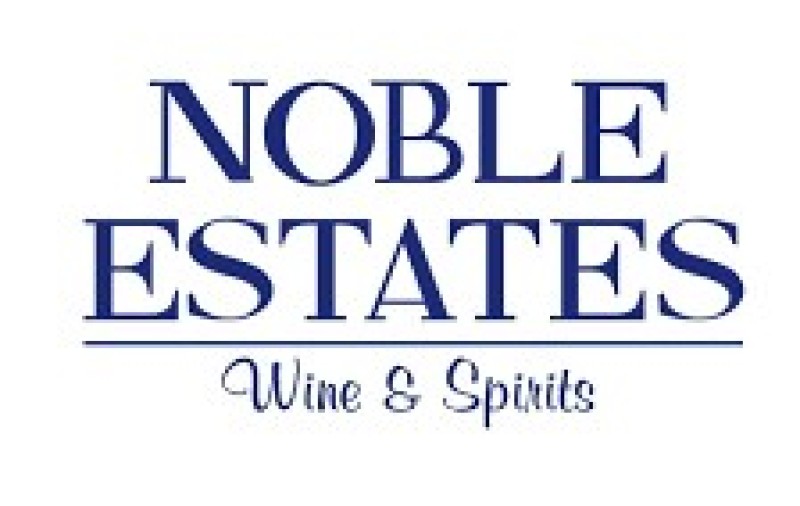 Developed by three small town lads, Howitzer is a great Canadian Whisky. Howitzer is the name of a retired artillery gun which is featured on the Whisky label to demonstrate the brands respect for the military. The brands passion for hockey is also represented with the name Howitzer, which is a term for a booming Slap Shot. Inspired by great whisky's of the world; Howitzer honours the long tradition of Canadian Whisky yet carries its own distinctive characters.
Product List for Whisky Ottawa Oct. 1st 2022
For Noble Estates Wine and Spirits
Howitzer Canadian Whisky
Product Description:
As Canadian as hockey and the military, Howitzer whisky gives a nod to the sports slang for a booming slap shot and the weaponry. Distilled mainly from corn, it mellows for five years in American oak barrels. With aromas and flavours of vanilla, dried apricot and caramel and a smooth finish, it begs to be enjoyed neat. (Made in Ontario).
Sunday's Whisky
Product Description:
This quality Japanese whisky is matured in ex-bourbon barrels, contributing to its appealing flavour profile. Anticipate aromas and flavours of chamomile, pepper, cocoa, and chilli flakes. Medium-bodied and delicately sweet with a long-lasting, graceful finish. Pair with grilled beef or enjoy it as an after-dinner treat.
Heaven's Door Straight Bourbon Whiskey
Product Description:
Distilled and aged its entire life in Tennessee, this whiskey is non-chill filtered to preserve its mature flavors. The result is smooth and lasting with notes of vanilla and baking spices layered over a bed of toasted oak.